UPDATE – Thanks to all who attended our event – see a slideshow of photos here.
Join us for a night out with all the animals!
We're bringing back our annual fundraising event, complete with food and drinks. A silent auction will run from 6:30pm to 8:30pm, with a short live auction of a few items at 7:30pm.
Decent Bagel is catering an Italian-style menu, then we'll end the night with live music and dessert.
And of course we'll take a few spins on the Carousel throughout the night!
Saturday June 11th        Doors open at 6:30pm      The Carousel of Happiness 20 Lakeview Drive Nederland, CO 80466
Purchase your tickets online by May 15 for a discounted ticket price!
$65.00  Early Bird Admission (one ticket)
$125.00 Early Bird Double Admission (two tickets)
$75.00  Regular Admission (per ticket)
If you cannot attend, please consider making a donation!
Come dressed in your best 1920's themed outfit and accessories to celebrate the Golden Age of carousels
Are you interested in sponsoring the event?  Contact the Director, Melody, at [email protected]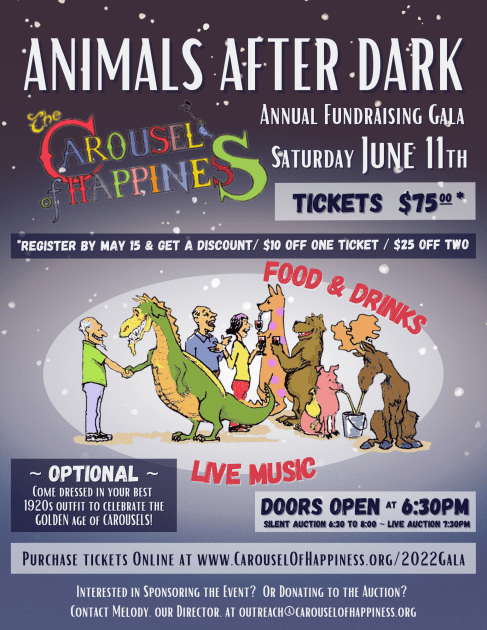 All proceeds from the event (including ticket sales, auction sales, and donations) support the mission of the Carousel of Happiness to promote happiness, joy, and service to others through stories and experiences.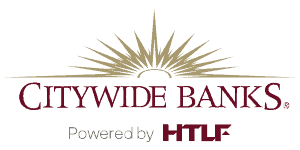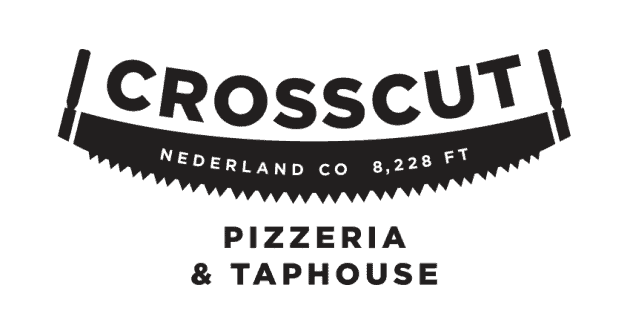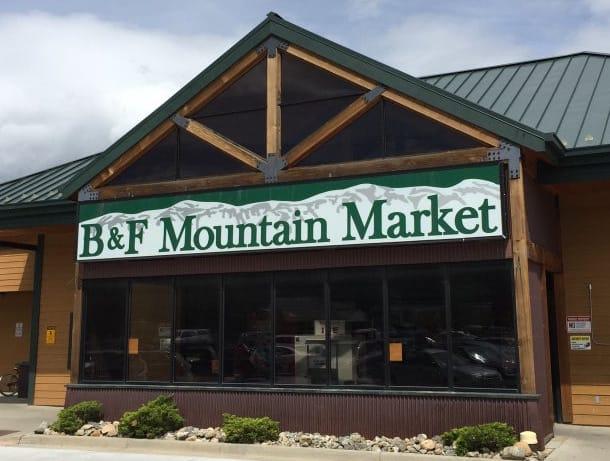 Music with Laurie Dameron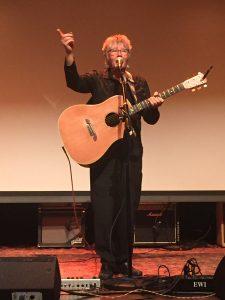 Billboard Magazine award recipient, Laurie Dameron, has been playing the guitar for nearly 50 years and singing even longer. Between solo performances and performances with her band, Laurie D and the Blues Babes, she has performed for hundreds of venues in and out of Colorado over the past 25 years. A broad repertoire folk, blues, and jazz allows her to perform many different venues. She has produced three CDs and currently working on fourth and fifth.
Dameron is also an environmental activist and in 2012 started her project Spaceship Earth: What Can I Do? Multimedia Presentations hoping to inspire folks to be better stewards to our beautiful planet Earth! Her song "What Can I Do?" made it to the top ten finalists in the 2011 Tipperary World Peace Song Contest. She passed the first round of auditions for America's Got Talent in Denver in December of 2013. In 2015 she was elected chair of Environmental and Sustainability Development for BPW Colorado and is past chair for NFBPWC (National Federation Business and Professional Women Clubs). In 2017 she was awarded "Trailblazer Woman of the Year" at BPW Boulder's biggest annual event Celebration of Women. Laurie is a long time member of Colorado Music Business Association (1987) and has won numerous other songwriting contests including COMBO.