April 22 – 25
Join us in Nederland for a great celebration of our planet earth!  Wild Bear Nature Center is hosting their annual Wild Earth Day Weekend, full of fun activities for all ages.  When you visit the nature center this weekend, you can take part in a climate challenge, interact with exhibits and local informational partners, and maybe you'll even win a prize!  
Friday night there is a FREE showing of "Going Circular," a film exploring how we can close the loop in our economies and eliminate waste. Following will be a lively discussion about how Nederland can explore and adopt "circularity" in our local economy.
Saturday's events include live music from Mystic Pulse, starting at 12:30pm, and hang around to meet some amazing Live Ambassador Animals at 1:00pm, like the Peregrine Falcon!
Visit the partner booths to complete the Earth Day Bingo, and you'll get a FREE ticket to ride the Carousel of Happiness!
Here at the carousel, we've taken some steps to support and help our mother earth.
Rooftop solar panels generate electricity for the building – some months we generate 100% or more of our electric needs!
The entire building utilizes an efficient radiant heating system in the floors, no forced air, to maintain temperature.
Native plants in our flower gardens means a less water-intensive landscape. Plus they are goreous!
Recycle! One of the easiest steps you can take for the planet is recycling and composting, cutting back on the amount of trash taken to landfills.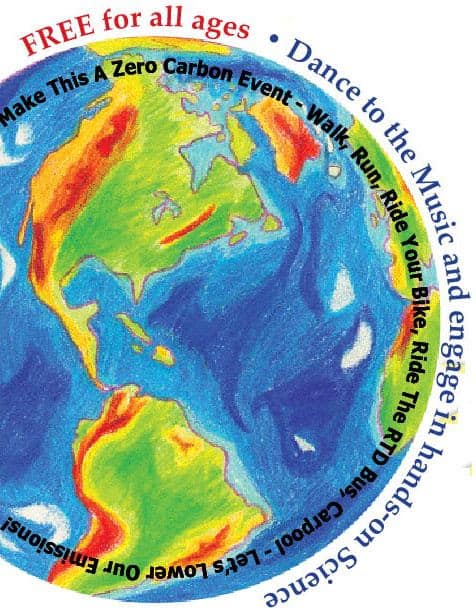 What can you do?  Let us know in the Carousel's Wonder Box this weekend!