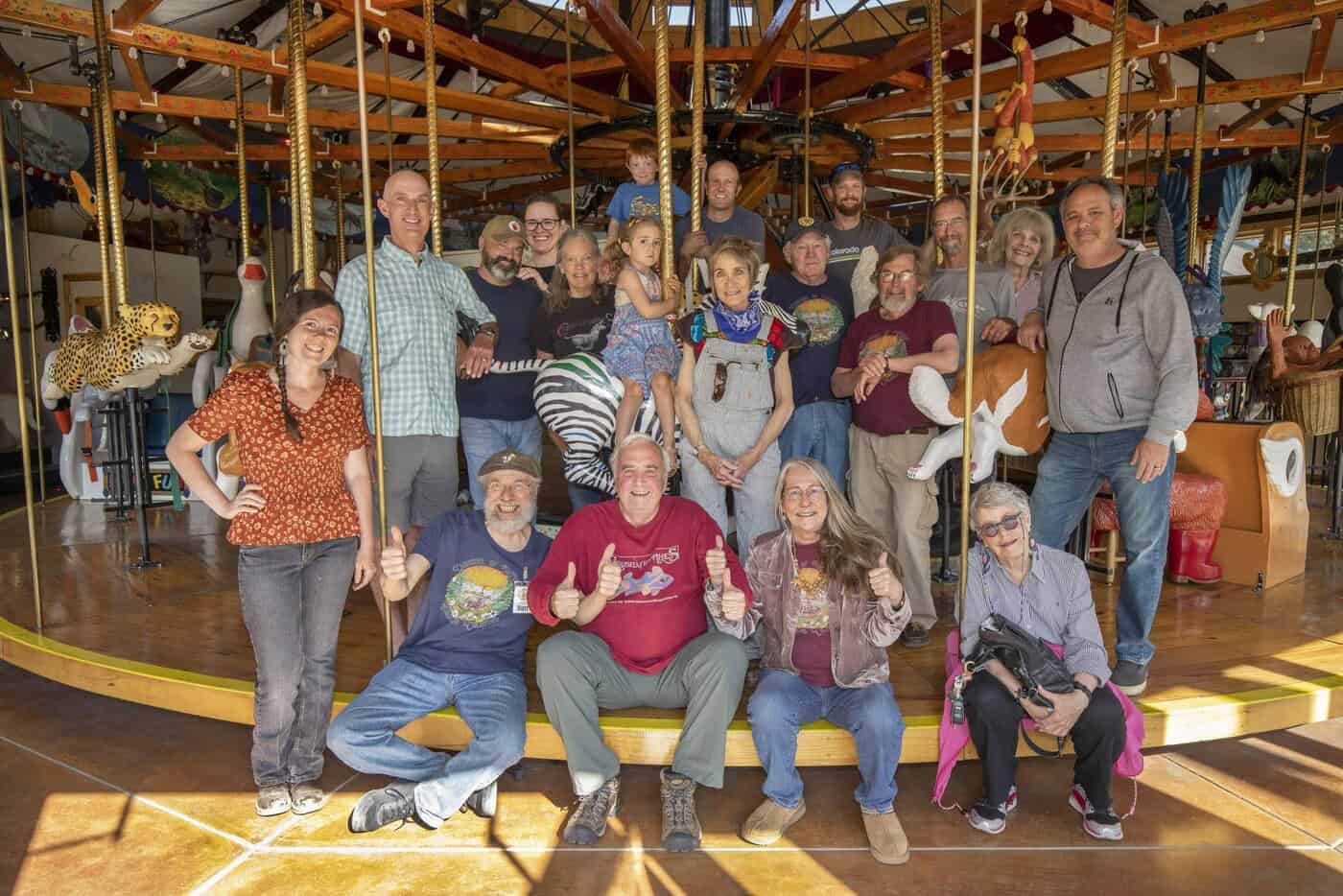 Pictured Above: Our dedicated Staff & Board of Directors. Photo by Carlye Calvin.
Every dollar you donate helps the Carousel deliver on its mission to inspire happiness, well-being, and service to others through stories and experiences.We think happiness is important and we believe every smile here turns into countless more beyond our doors.  The Carousel has served the Nederland community and visitors from around the world since 2010, providing over 1 million rides and inspiring at least that many smiles.
The Carousel of Happiness continues to grow its programming to better engage with visitors and promote our mission — and we need your help! Every dollar donated also contributes to the Carousel's long-term sustainability, including developing a reserve fund for maintenance and repair of our century-old antique carousel and band organ. Thank you for your support!
The Carousel of Happiness is a 501(c)3 non-profit organization, with the federal tax ID # 20-3584335. Your donations are tax-deductible to the full extent of the law.
We gratefully accept cash, checks and online donations (both one-time and recurring). If you'd like to further show your appreciation and become an integral part of the carousel community, here are some additional programs and opportunities you may want to consider:
Did you know that you can adopt a Carousel animal? This is a great way to become a part of the Carousel family. Animal adoption includes a brass plaque next to the animal with room for your name and a short message.
Animal adoptions are currently for a period of one year with an option to re-adopt in subsequent years. For more information on which animals are currently available for adoption, visit Adopt an Animal.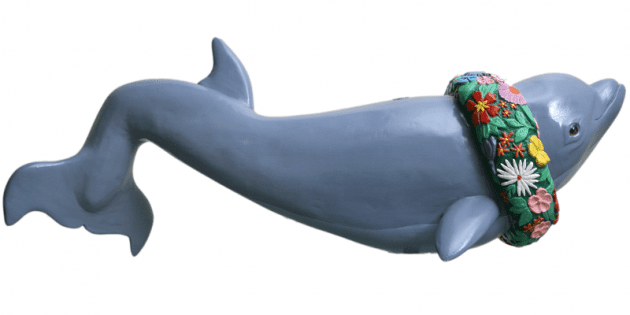 Sponsor a Rounding Board Painting
Spinning atop the animals on the outside of the carousel are 18 lovingly restored rounding boards dating back to 1910. They are precious examples of period carousel paintings created by German immigrant August Wolfinger, known as the "Michelangelo of the Midway." 
Adopt a rounding board, and your name in brass will ride with it for one or more years.  Or, if you prefer, you can adopt one of the 18 contemporary, interior rounding boards, each depicting an endangered animal. For more information about the individual rounding boards, visit Adopt a Rounding Board.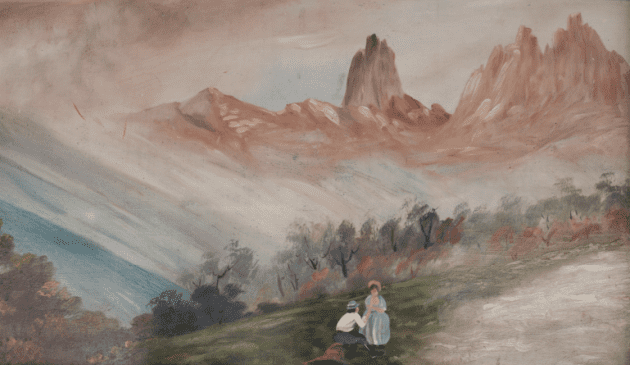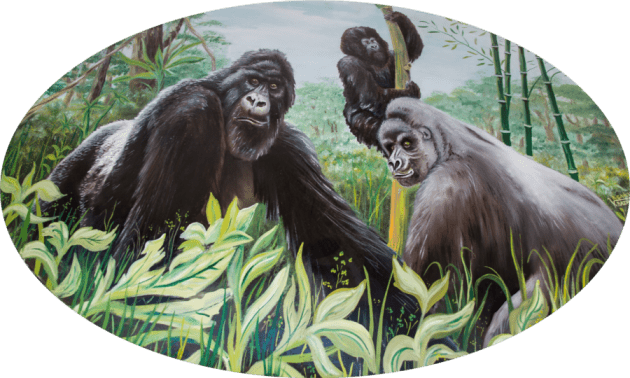 Use your Purchasing Power at Amazon and King Soopers
You also can contribute a percentage of your purchases directly to the Carousel when you shop at Amazon or King Soopers. Sign up for the Amazon Smile program and the King Soopers Rewards program to support the Carousel on a regular basis.
Call 303-258-3457 or email [email protected] with any questions you may have. We'd be happy to discuss your donation with you.