Another winter has passed – yes we still have some snow up here! – and we are enjoying the melting ice and sweet bird songs each morning. That also means that the ground is softening and plants will start sprouting up again soon. (If you would like to volunteer in our garden, for spring clean-up or summer watering, call or email!)
As we look towards a busy summer, we are grateful for the gift our visitors bring us each day, of joy-filled smiles.  The last few years have been tough on many, the carousel included.  In 2020 we saw only 32,000 riders, whereas in previous years we welcomed over 100,000 in a year.  
But this spring has brought hope and happiness – in the first quarter of 2022 we've welcomed over 10,000 riders already!  We are looking forward to a fun-filled summer packed with happiness.  That also means…
Since opening in 2010, volunteer hours have ensured that the carousel doors stay open. Can you think of a more fun place to volunteer? Let us know if you'd like to spend a few hours each month at the carousel with us! During open hours, we need help at the front desk, in the gift shop, and with running some summer programming. After hours, we could also use your assistance with hosting some special events. Let us know what your passion is, and we'll find the perfect role for you. Maybe you'd like to read poetry for our visitors once a month? If you like to get your hands dirty (or greasy, and you aren't afraid of heights…) we could also use help with cleaning and maintaining this century-old machine.
Share a Story - The StoryCatcher is OPEN!
Sharing stories and building community are part of the mission here at the Carousel of Happiness.  Have you heard about our Story Catcher booth? It's a fun way to keep your memories alive.  Visit our In the News page to see just how many ways one story can be told. 
We have some amazing story-tellers here, a few of whom operate the carousel, if you need any inspiration. All of their books can be viewed and purchased here at the carousel, or in our online shop.  If you're lucky, you can get the book autographed by the author when you visit!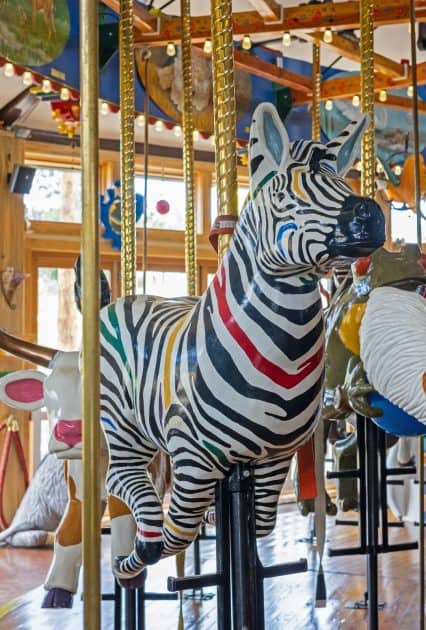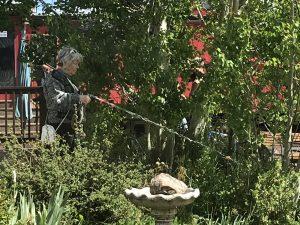 Ellen watering the garden.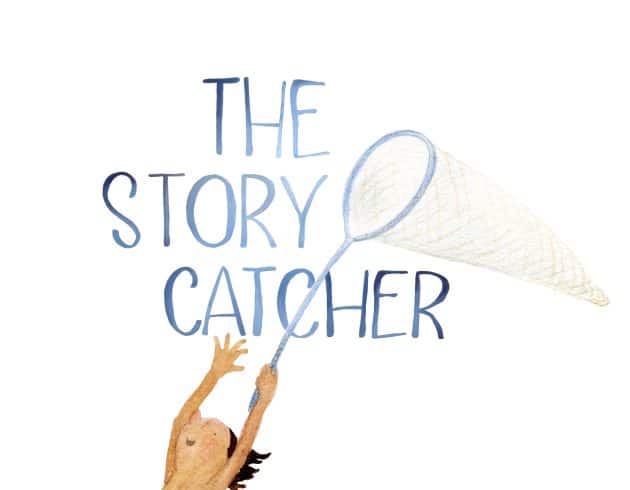 Ask to "catch" your story at the front desk!