Each year we honor the men and women who died serving in the U.S. military. The building will be open to all, as we encircle the carousel, and visitors will be invited to remember a fallen veteran with his or her name, and perhaps a brief story.
Please join us!
The ceremony will begin at 12pm, and last approximately one hour.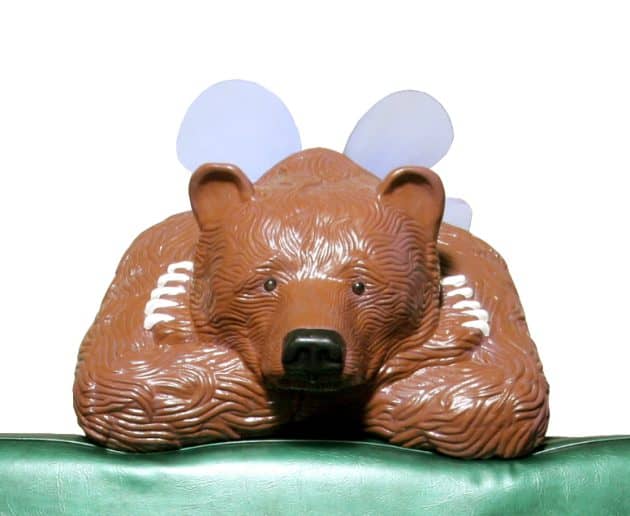 Brad Goode, Associate Professor of Jazz Studies at CU Boulder, will play taps.
Then, we'll turn the carousel for a few slow, silent, riderless turns before inviting survivng veterans to go for a ride, and then open the carousel back up to the public.
Read about the Carousel Story, Scott Harrison, and why Memorial Day is so special to us. We'll also be celebrating the Carousel's birthday, and 12 years of rides!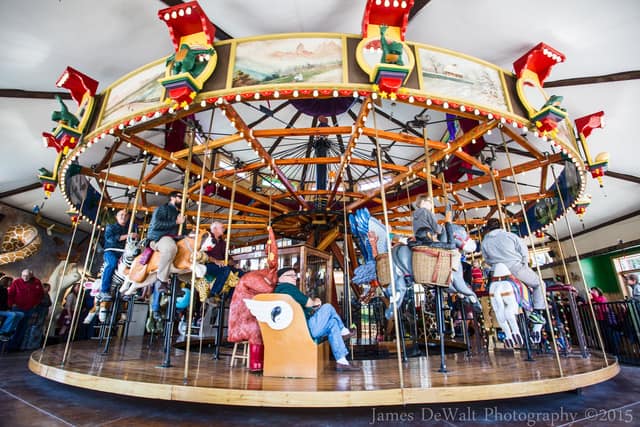 Pictured above:  The carousel spins on Memorial Day 2015!  Photo by James DeWalt
View the slideshow of our 2022 ceremony below