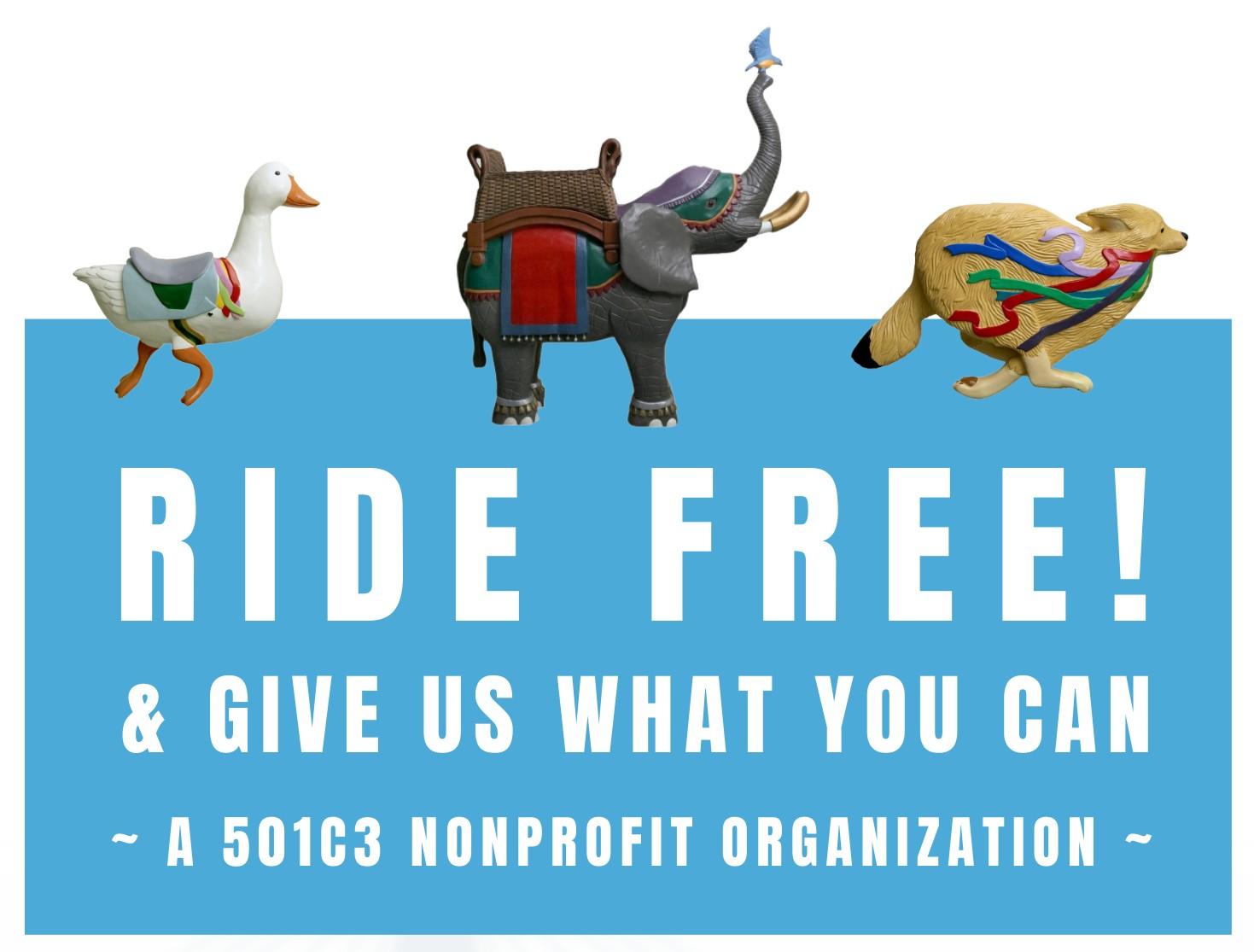 We've got some great events coming up!
Join us for free carousel rides all day Thursday, March 23, in honor of Tom & Glenna Carline.
The free ride day kicks off a week of events and the next "Mayor of the Carousel" campaign. On the 24th & 25th, celebrate through town with the Nederdays festival. Then stop by the next week during spring break, the Carousel will have special open hours for all the kiddos March 27-31!
FREE RIDES Thurs, March 23
Open at 11am, last ride at 4:45pm.
In Honor of Tom & Glenna Carline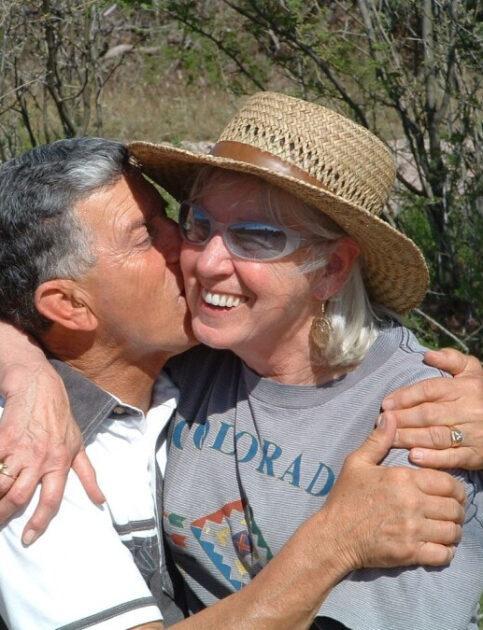 Tom and Glenna both grew up in Nevada and were high-school sweethearts. Their love of the outdoors, and especially the high country, led them to the mountains here in Colorado. They formed a real-estate agency and worked as brokers in the area for over 40 years, including developing the Sunnyside subdivision and helping to build 'The Lodge,' a large wood cabin in Old Town.
Their involvement in the town and community is much more than can be mentioned here, but their passion for this community's history was evident, with Glenna serving as a founding member of the Nederland Area Historical Society. Glenna also served on the Boulder County Board of Realtors and the Women's Council of Realtors in Colorado. Tom served on various boards throughout his time here, including as President of the Nederland Chamber of Commerce.
As they grew older, they split their time between the beautiful indian summer of the Rockies, and a winter home in Sedona, AZ, to which they eventually retired. They spent the end of their lives painting, hiking, and socializing with their many friends. The Carousel of Happiness has always been a special place to our Nederland residents, including to Tom and Glenna.
We thank them for their years of service to our community, and honor them with free rides on Tom's birthday, March 23. We ask that visitors help us keep spinning by donating what they can to the carousel, either through our Mayor Race, or with a small cash donation.