Join us on Halloween for an annual tradition...
Our animals will be dressed to the nines in their best costumes, ready for trick or treat fun!  Come take a ride on the Carousel of Spookiness, complete with spooky jams on the Wurlitzer.  Those without costume will pay the normal ticket price of $3. 
Wear a costume and ride for just $1!
Want to win a prize?  Enter our costume contest for all ages for your chance to get some Carousel Merchandise or a discount off a Birthday rental.  We'll of course have some candy to give out to all our local Nederland trick or treaters, as well as some fun crafts for those interested.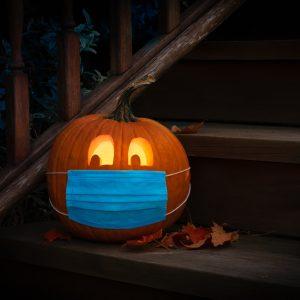 Stop by anytime on October 31st to join in the festivities!        Halloween Hours:  10am – 8pm